About Quantum Leap Africa
Quantum Leap Africa (QLA) was created by the African Institute for Mathematical Sciences (AIMS) to catalyze top quality high impact research in data science, smart systems engineering and drive the future IT revolution through quantum information. It is also mandated to train the next generation of innovators in information science and technology.
AIMS currently has scientific centres of excellence in South Africa, Senegal, Ghana, Cameroon, Tanzania, and Rwanda. AIMS has been providing outstanding postgraduate training to Africa's top graduates in math, science and engineering for the past 15 years. AIMS generates a stream of talented young African scientists – making impact in fields ranging from epidemiology and public health to computer science, finance, and astronomy. AIMS also founded the Next Einstein Forum(NEF) , a platform that connects science, society and policy in Africa with the rest of the world – to leverage science for human development globally. It is therefore well positioned to draw from its pool of talent and experience to run Africa's quantum research centre.

GOVERNANCE
Quantum Leap Africa is a non-profit organization owned by the African Institute for Mathematical Sciences (AIMS) and governed by the AIMS Board of Directors. This International Board of Directors oversees a regular independent financial audit which provide accountability to QLA's funders and stakeholders.

PARTNERS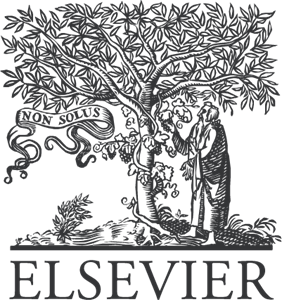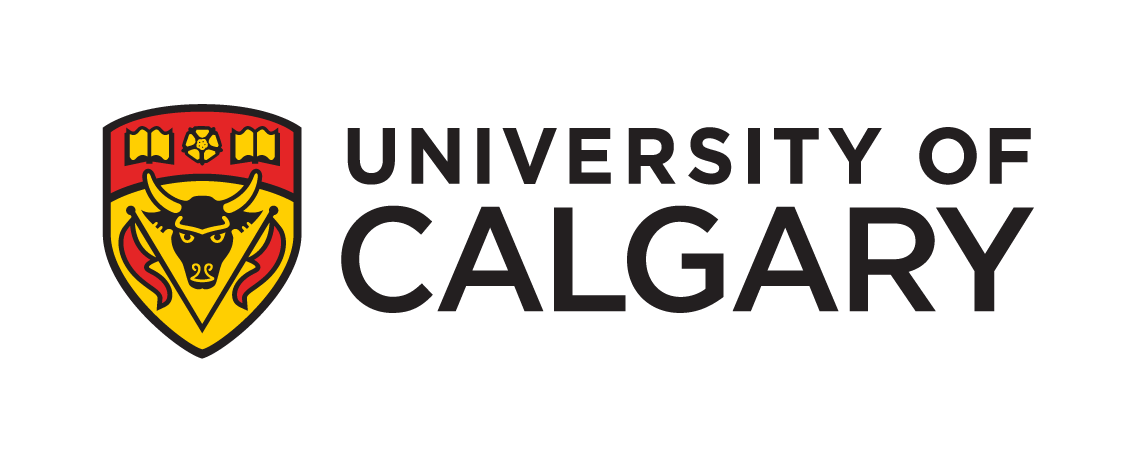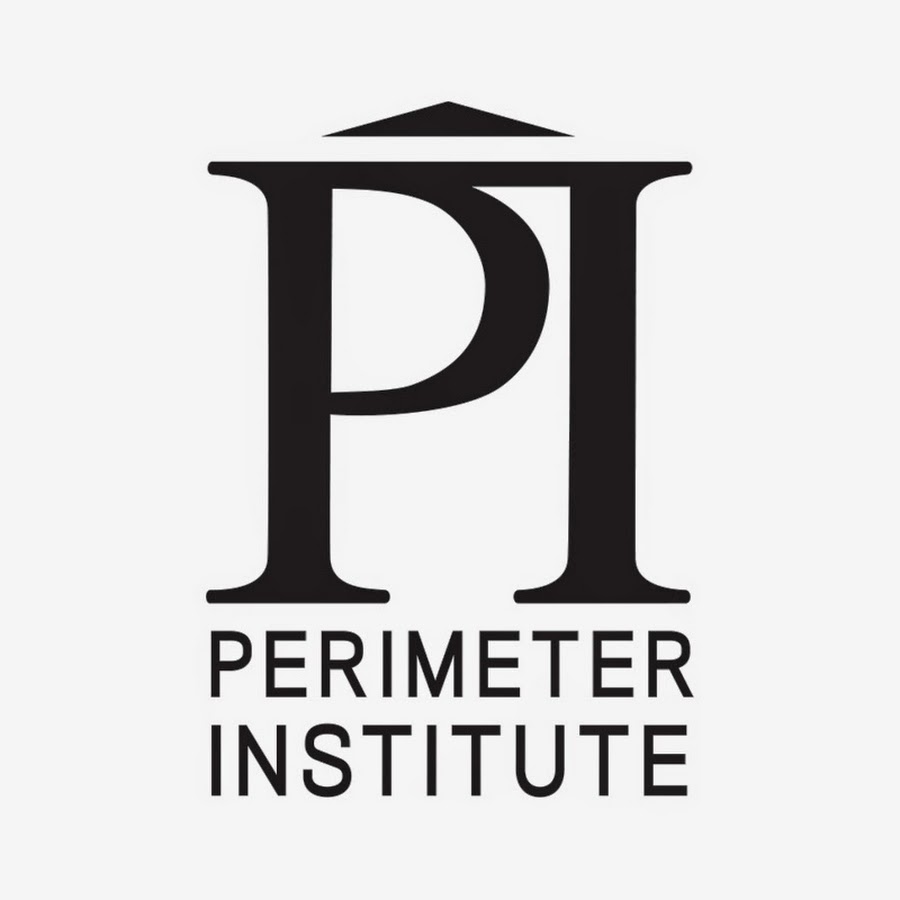 FACILITY
The QLA facility houses 20 researchers, 60 graduate students and 5 research support staff.